Setting the Bar for Renting Solutions a Step Higher
Take the Stress Out of the Rental Process With Vertical Real Estate About Us
Become a Smart Renter and a Happy Tenant
We strive to make the move-in process easier by shortening and simplifying the complicated parts in between with quick applications, eligibility checks, and rental agreements.
Become a smart renter and a happy tenant in our homes with complimentary residential maintenance services that make your life easy. With us, you can make more time for yourself and your family.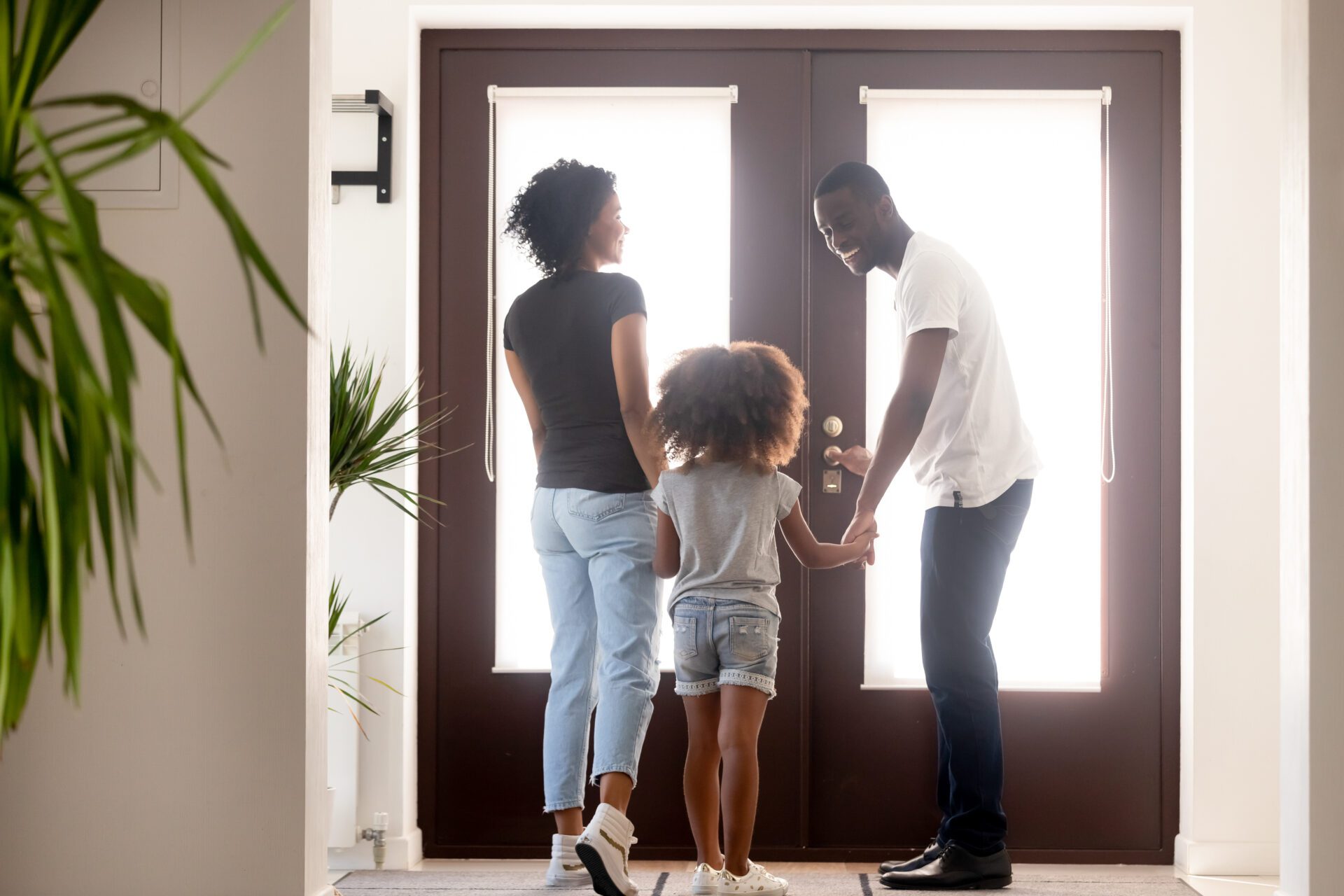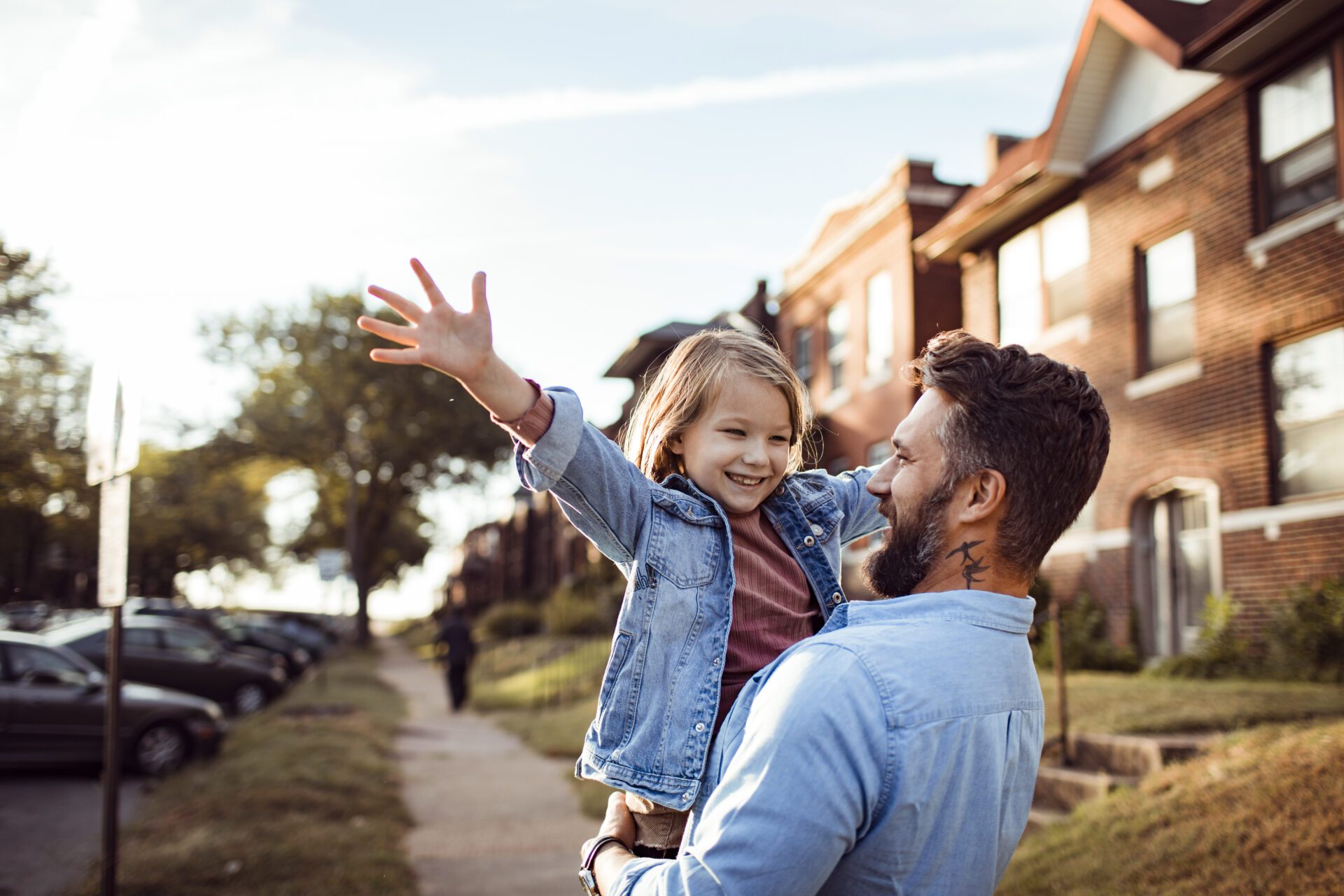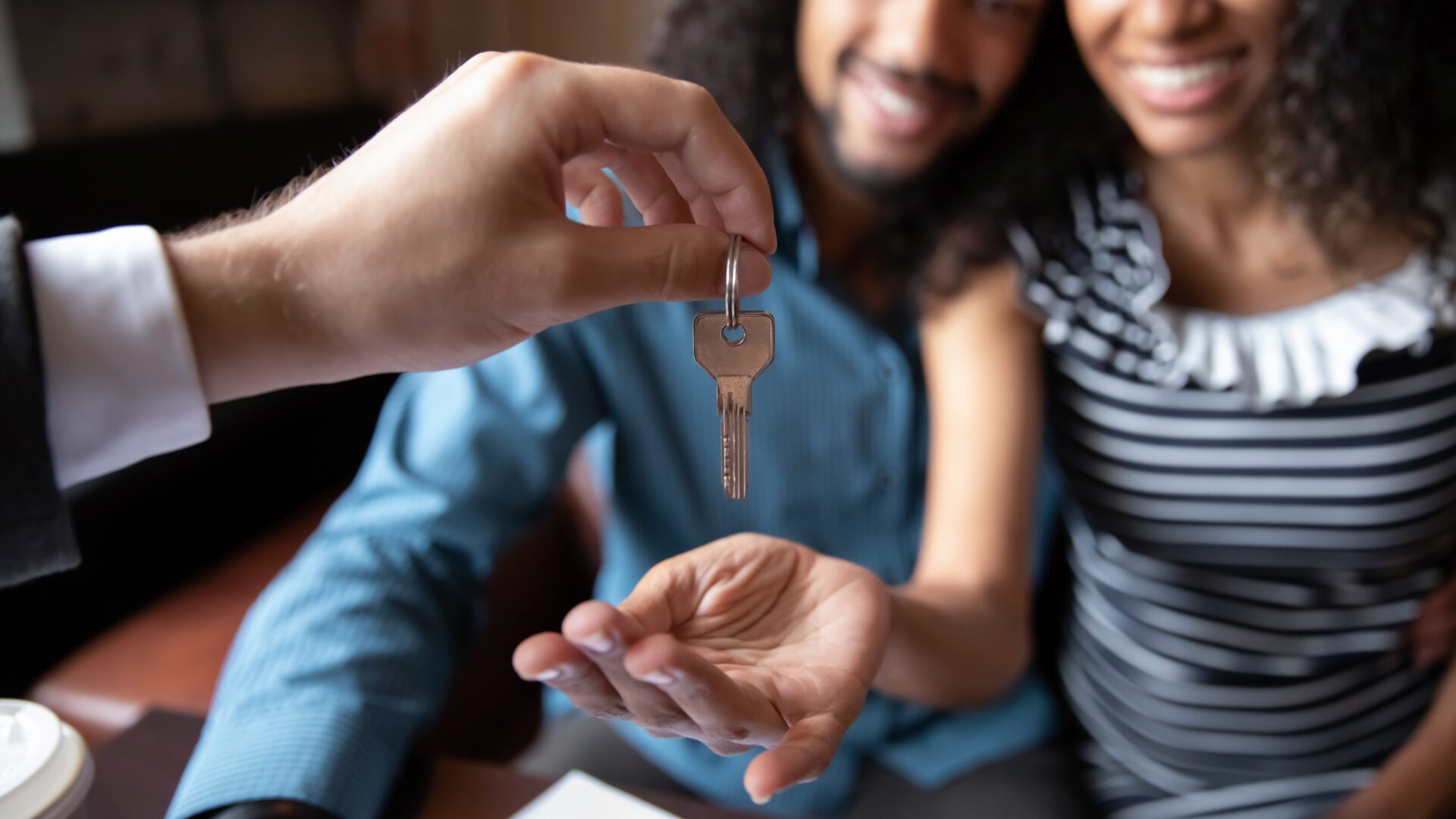 Our Five-Step Leasing Process
Lease your dream home with Vertical Real Estate! We have simplified the process of finding, applying, leasing, renting, and leaving so you can live free, easily, and in peace.
Here's how it works with us:
Search Rentals
We have a wide network of rental homes for you to choose from across nine different states in the US. This includes Arizona, California, Florida, Georgia, Indiana, North Carolina, Nevada, South Carolina, and Texas. 
Find rentals or talk to our leasing agents to get more personalized suggestions.
View Qualification Criteria
Apply
Apply to rent your dream home online! If you have any doubts, your leasing agent will guide you through the process.
Screening
We will conduct a background check and verify your eligibility using the documentation you provide. You can negotiate your leasing contract with your property owner or representative once we approve it.
Move In
Once the leasing process is complete, you can move into your new home. Check out our Resident Resource Center to access information, resident-only help software, and more.
Talk to Our Leasing Agent Today!
Do you want more personalized rental home recommendations? Speak with one of our leasing agents to find your perfect match.
Our network includes a home for everyone. We have a wide selection of rental homes across nine states.
Find your perfect match, apply, and move in. It's that easy with us.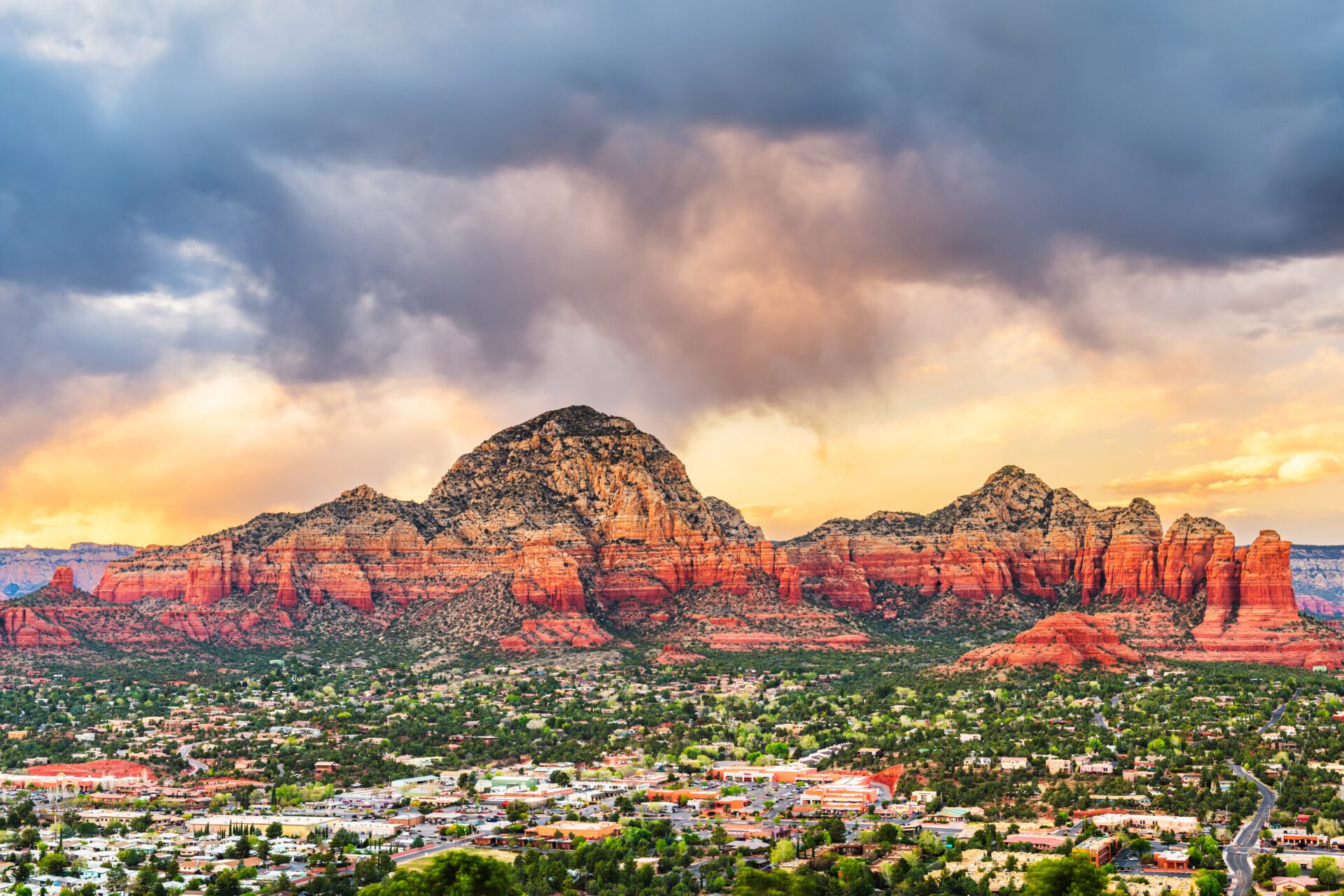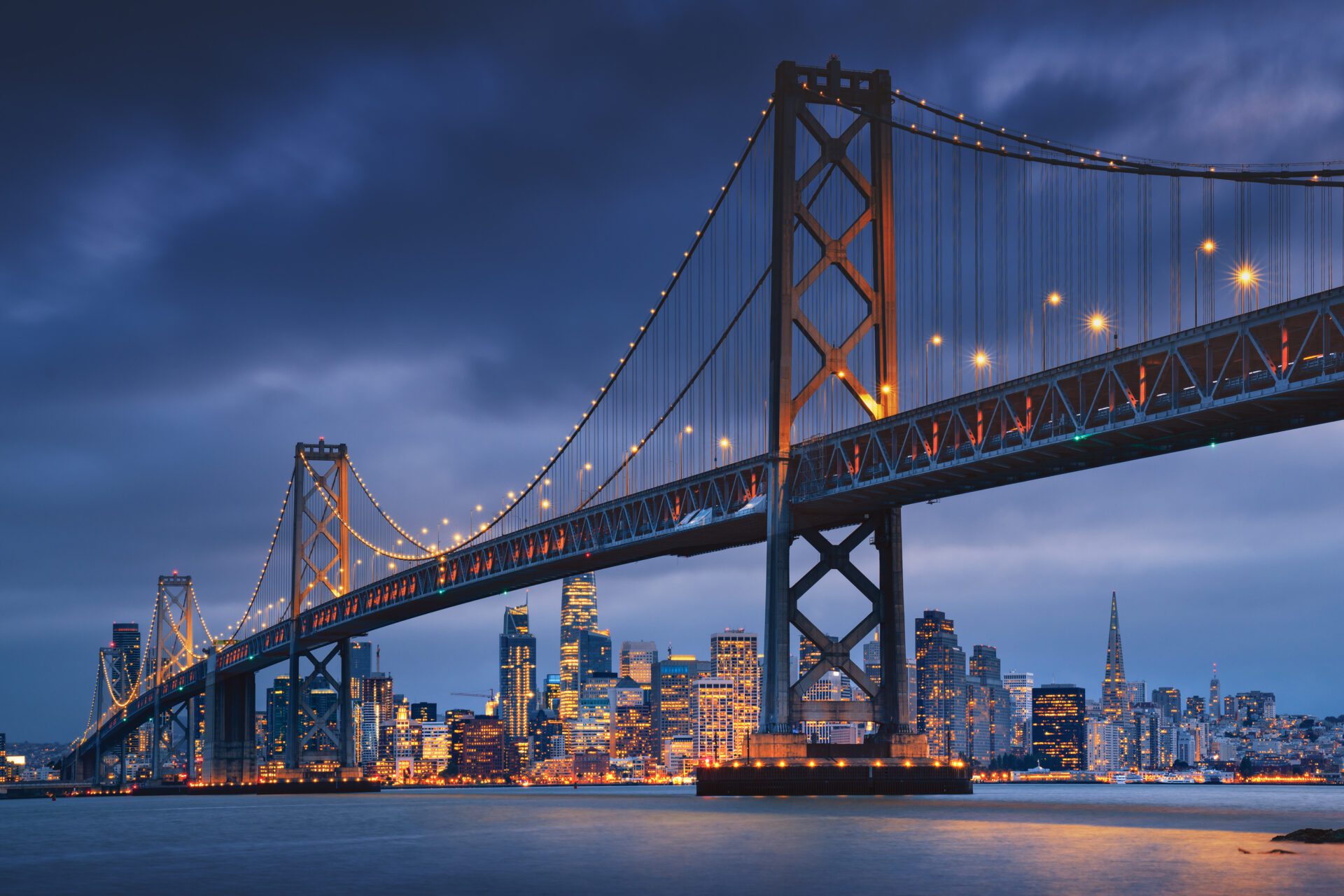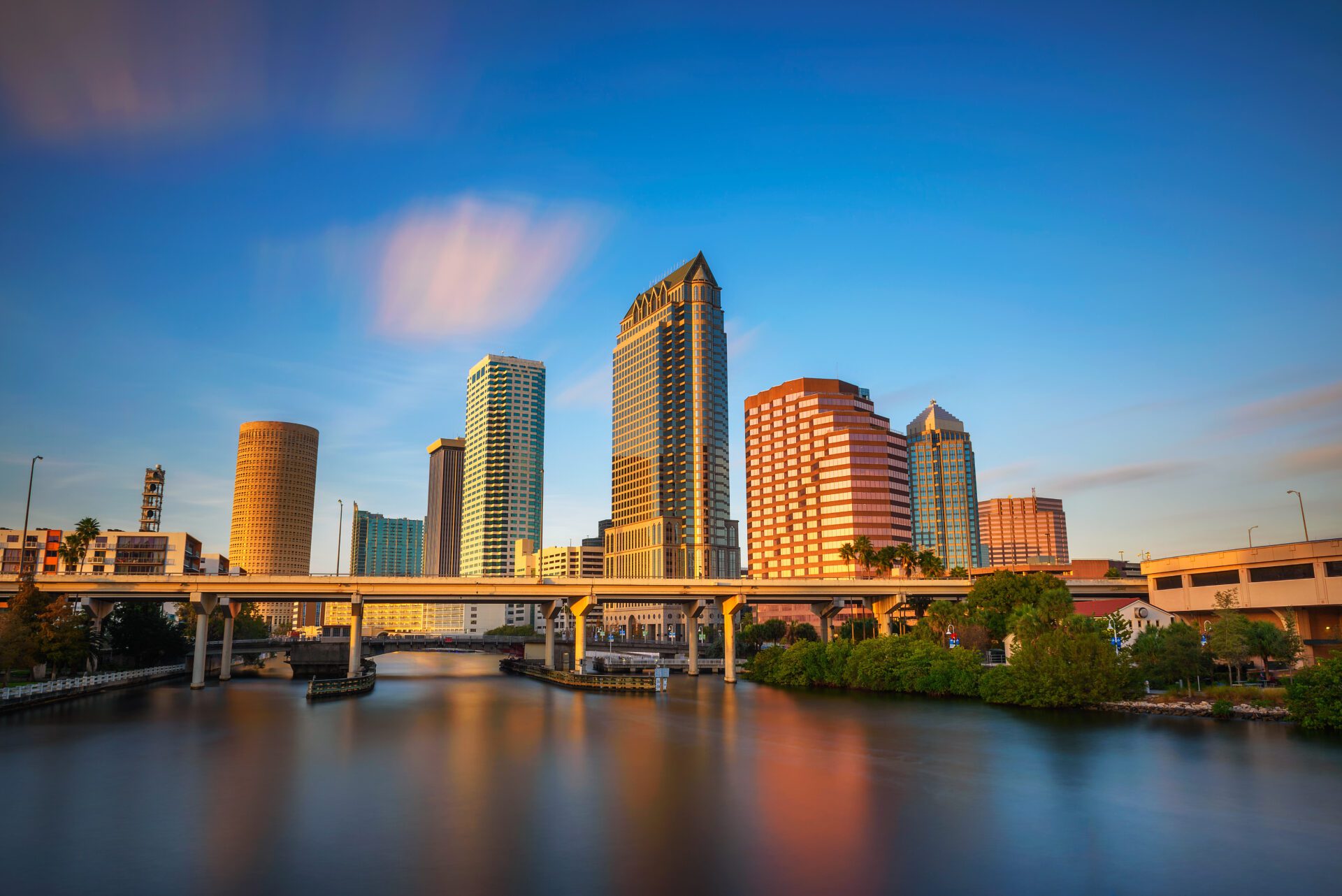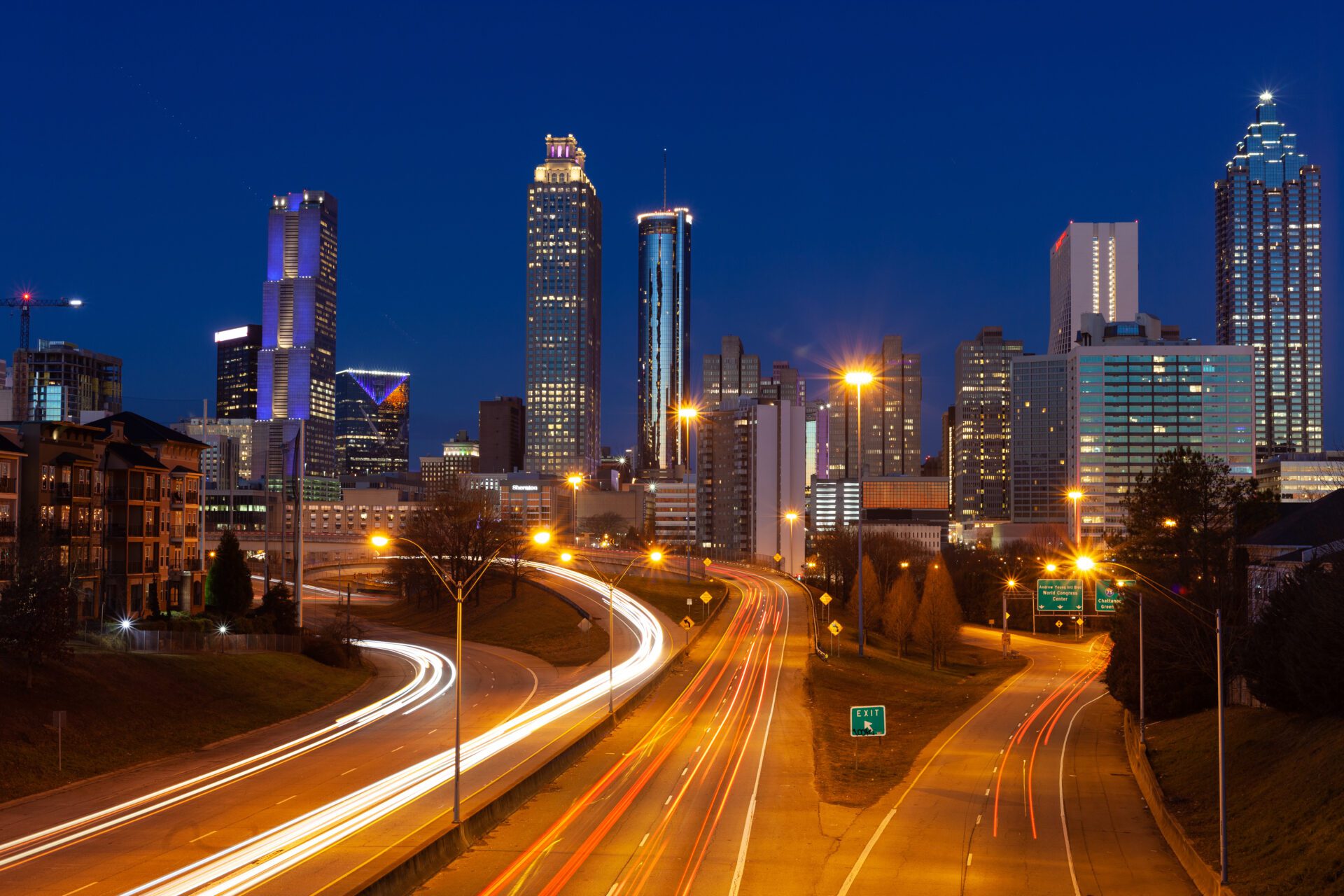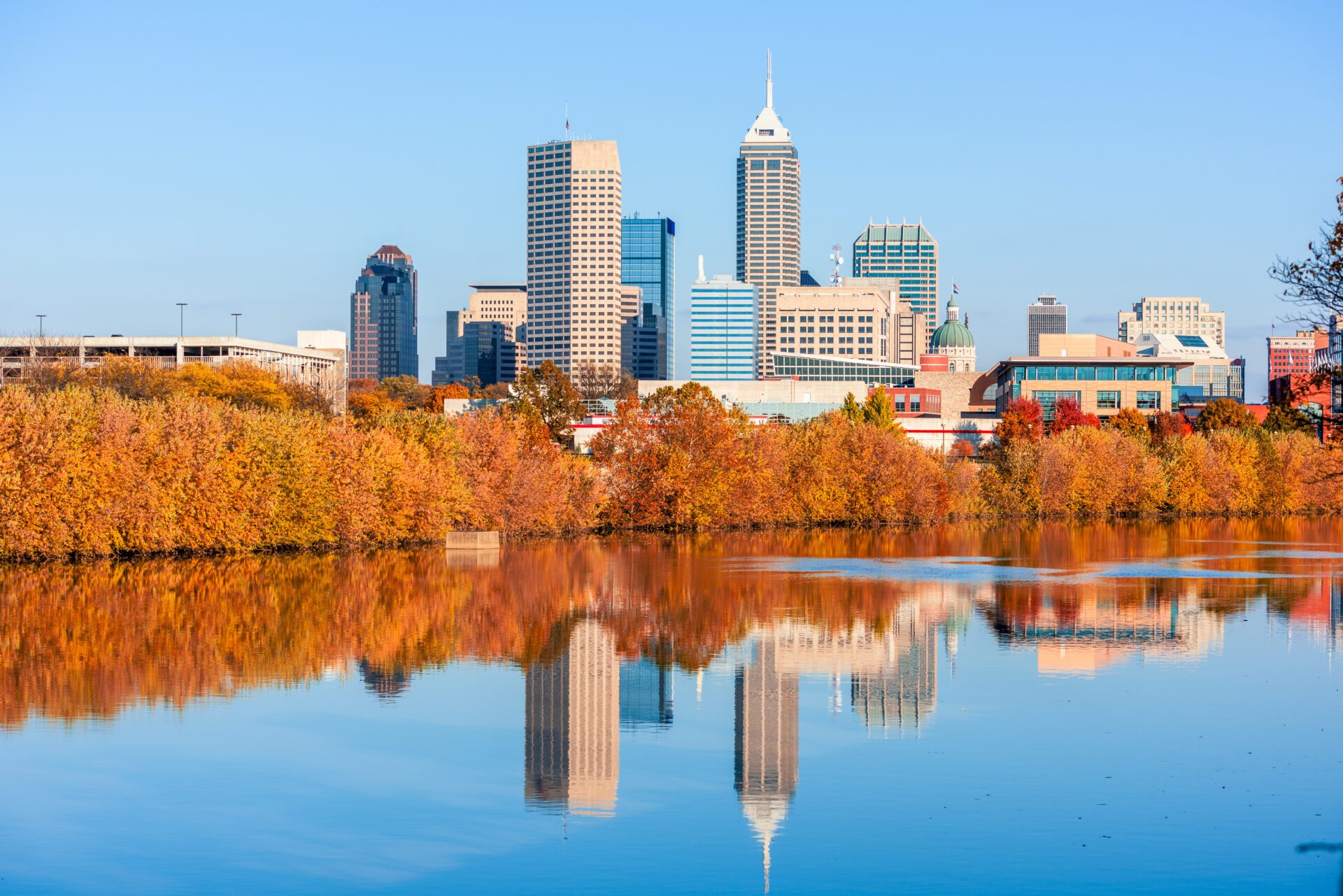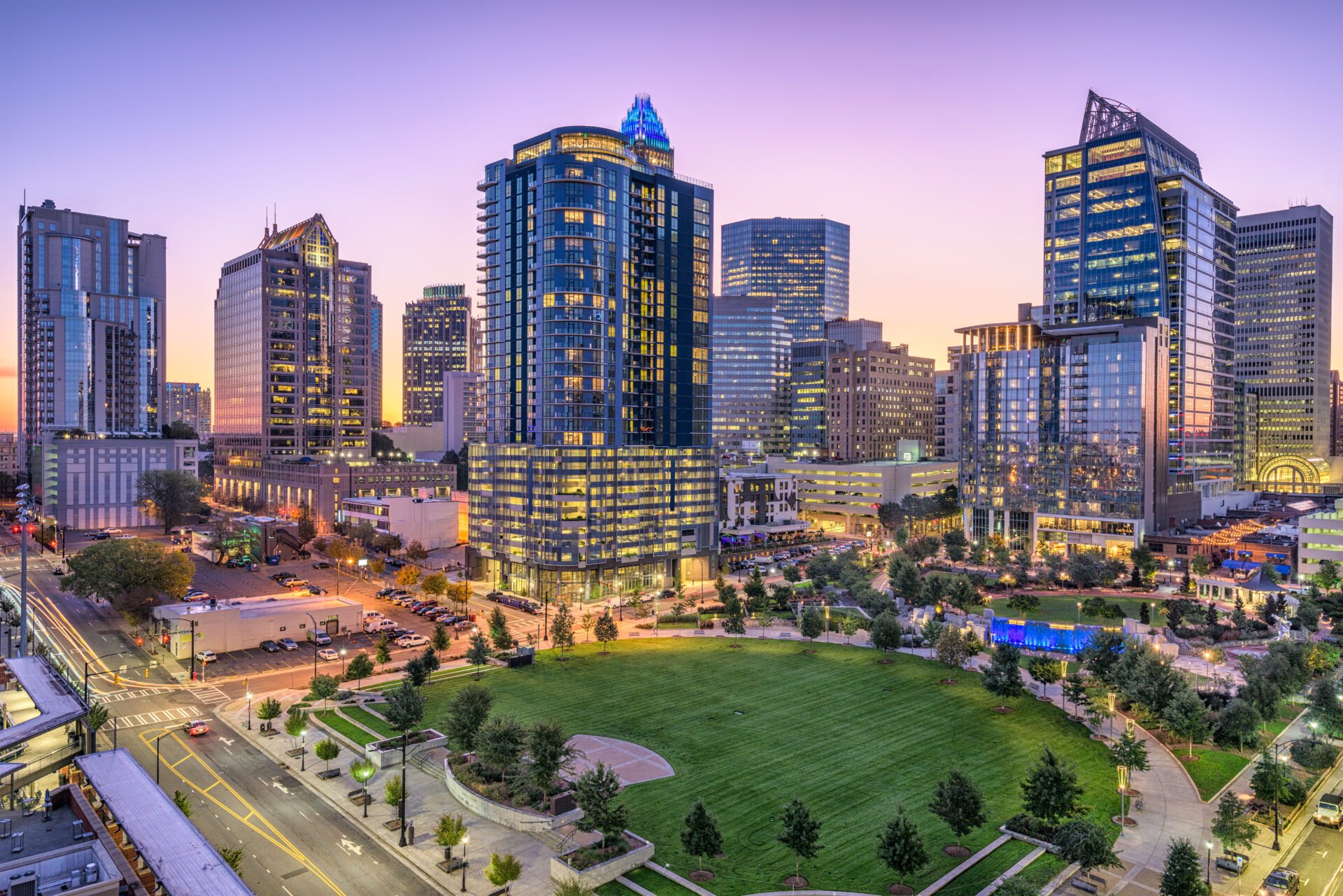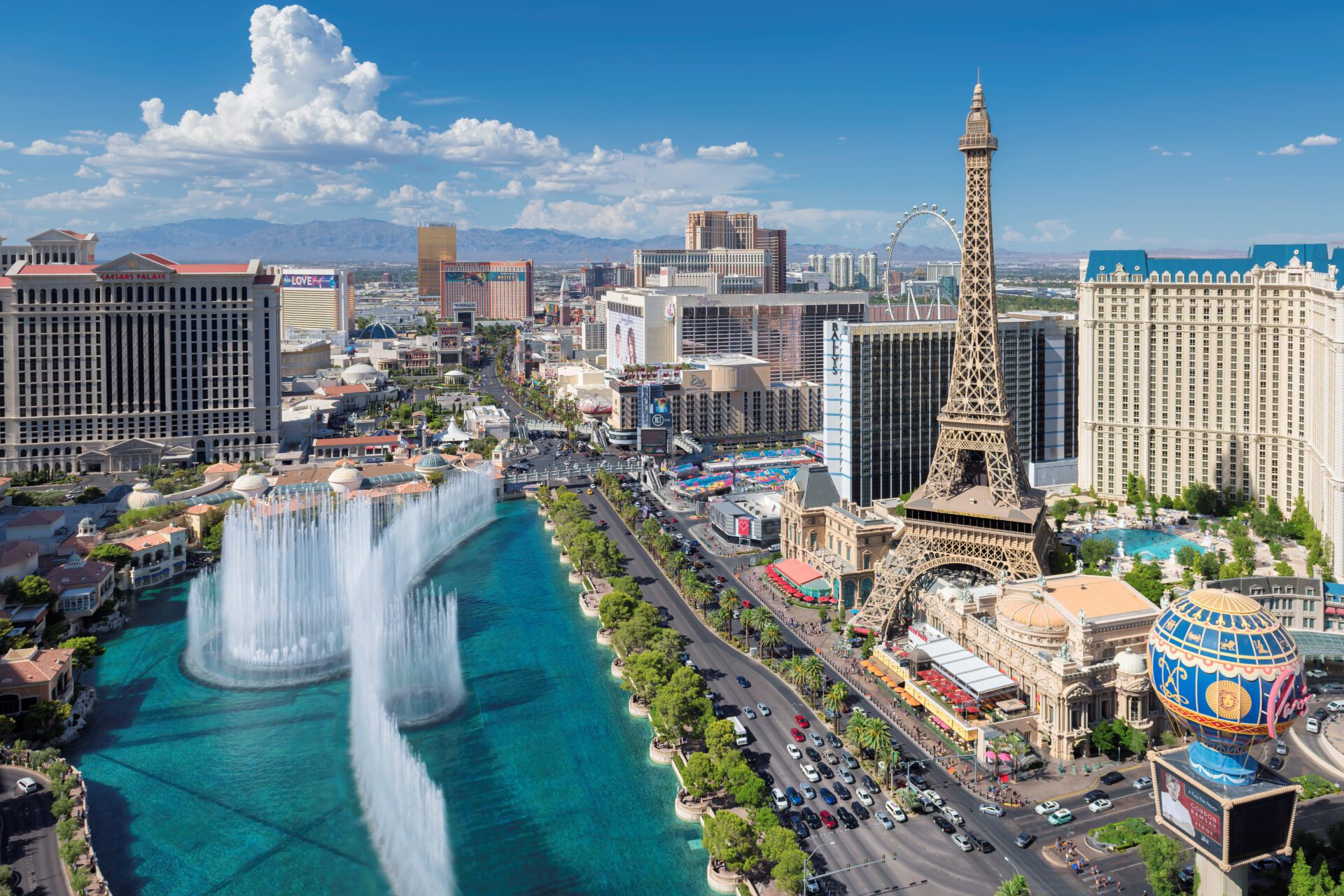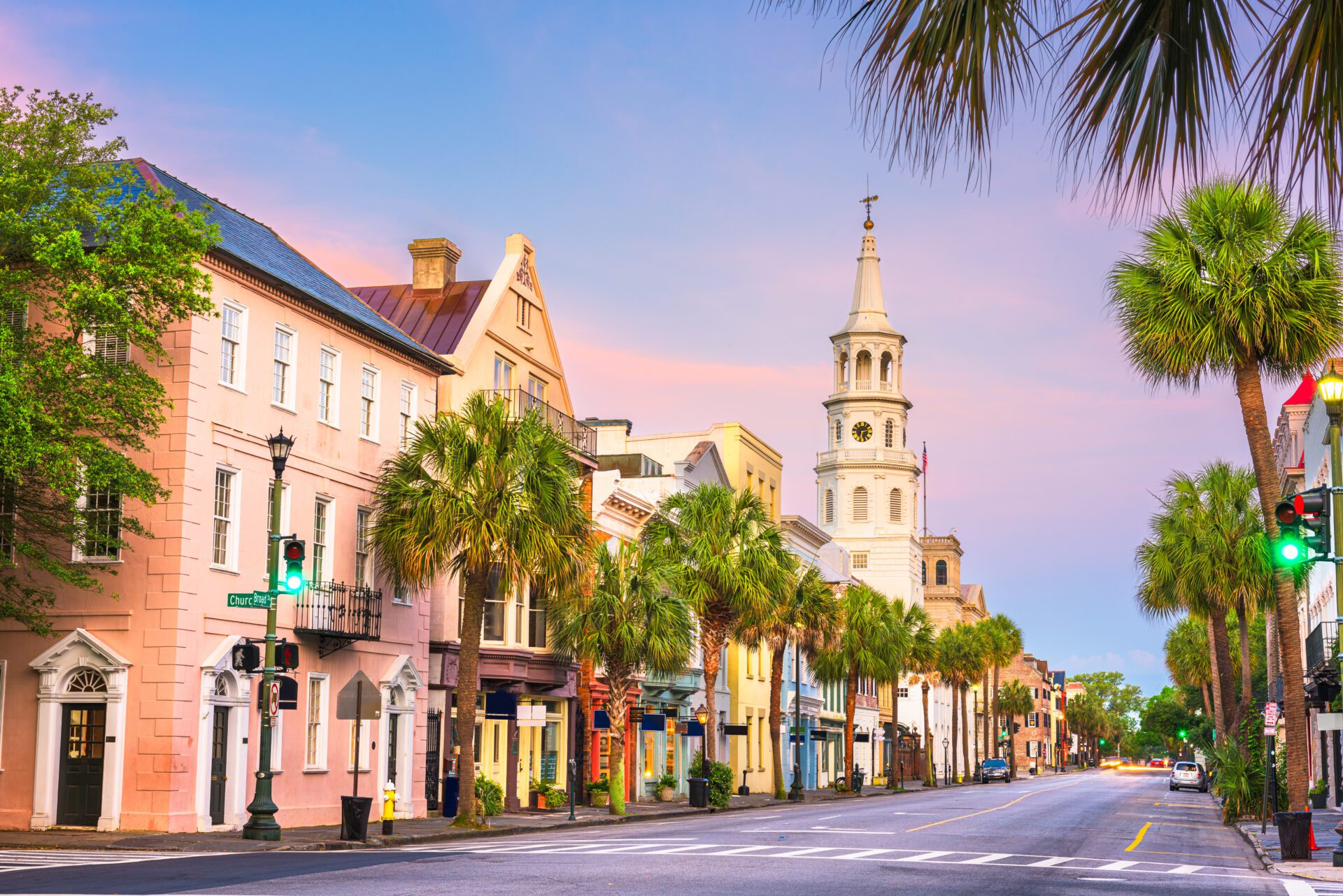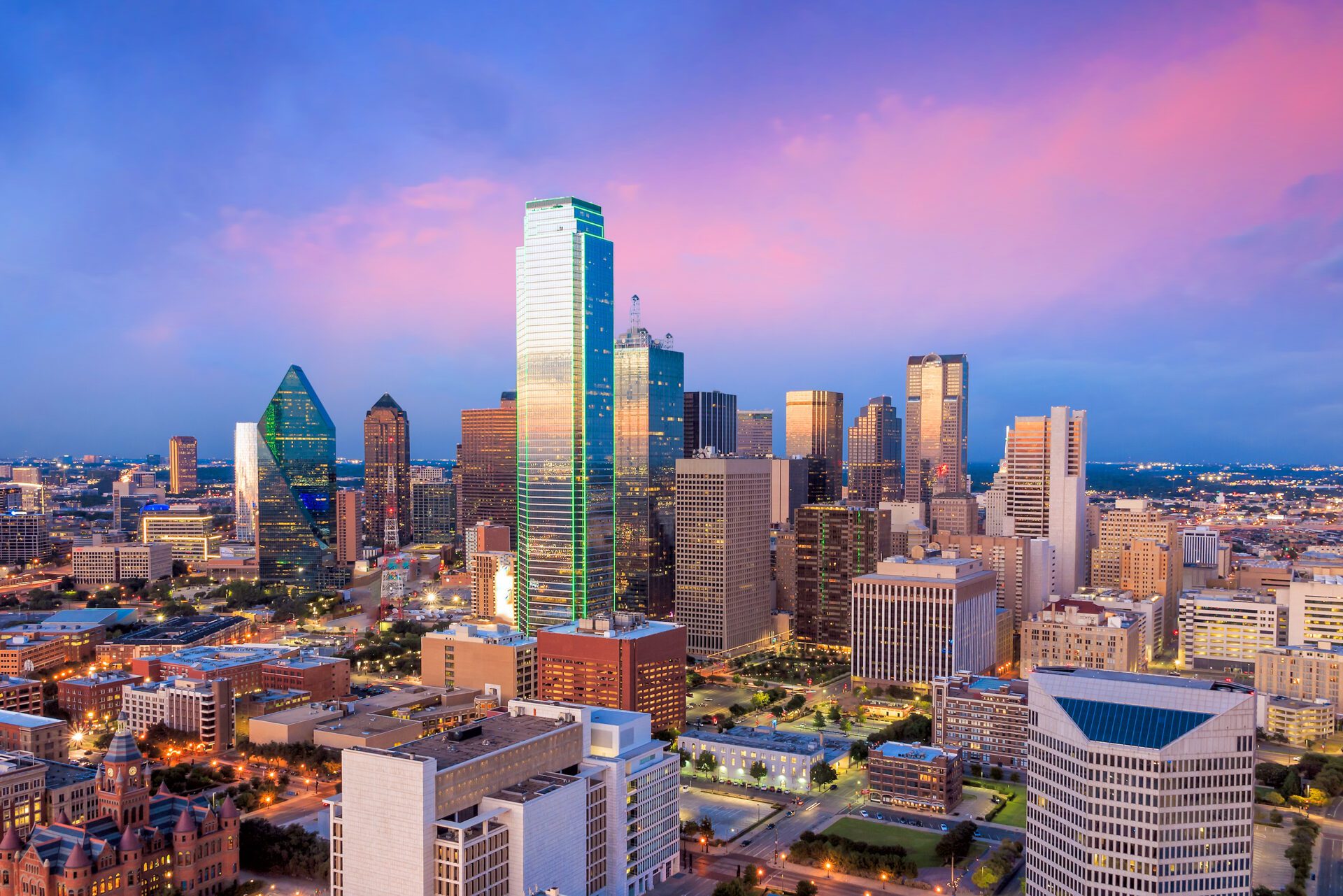 Renting and living in one of our homes is easy and convenient—we have everything you need in one place.
Log in with your residential credentials and get access to the full range of our services.